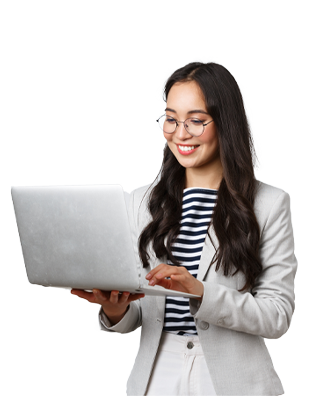 Book Your Appointment Today!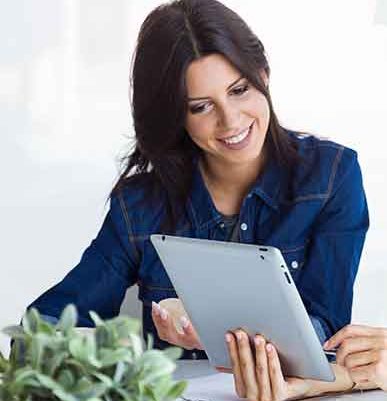 During the online telehealth visit, you will be asked some questions about yourself and your symptoms, and a member of our team will respond with a care plan or recommendations for what to do next. Our online telehealth visit is used only for non-urgent medical conditions, as it may take up to 1 business day to receive a response. If you need urgent medical care, please contact our clinic by phone or find a nearby urgent care center. For medical emergencies, call 911 immediately.
At Top Health Center our mission is to promote the health and well-being of the local population by providing accessible, high-quality patient focused medical care for people of all ages, culture and all medical conditions in a private, confidential, and safe treatment environment.
What We Offer
What We Can Offer for You
A diagnostic, therapeutic, and preventive outpatient services
Access to convenient high-quality care.
A reduced emergency department visits.
Provide care better aligned to patient and family needs.
A decreased total health spending.
At Top Health Center you can access high-quality virtual services from the comfort of your own home with nothing more than your mobile phone. Our virtual visits can be scheduled sooner and completed faster than in-person appointments.
We personalized your care planning and we deliver care by engaging patients in their treatment and aligning care with their priorities.
Our practitioners effectively deliver health care services that meet the social, cultural, and linguistic needs of our patients. Our practitioners help to improve health outcomes and quality of care and contribute to the elimination of racial and ethnic health disparities.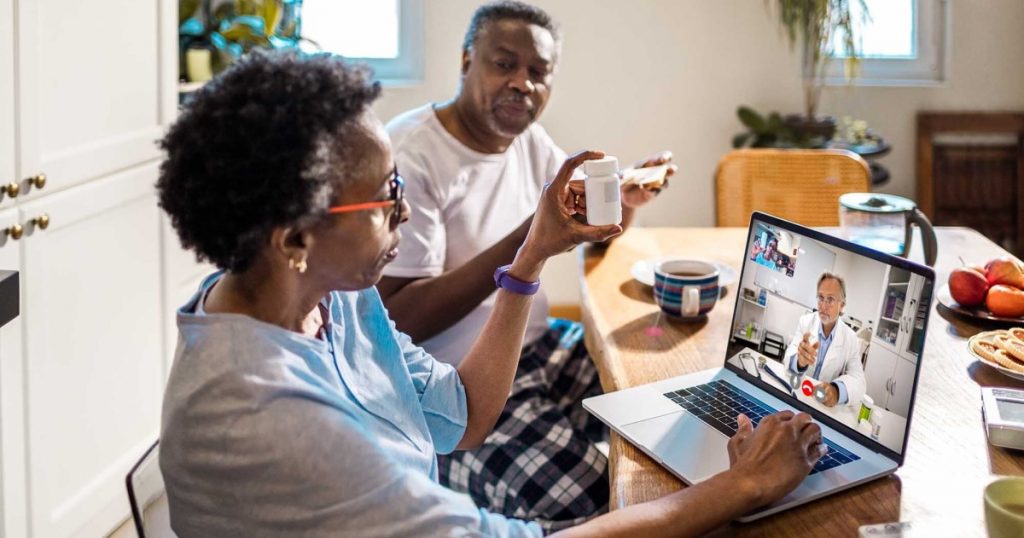 Online Treatment
We now offer Online Treatment!
At no additional cost, you can now access our services in the comfort and safety of your own home with Online Treatment virtual visits. Online Treatment is available to our existing patients and new patients. Please contact our clinic or schedule an appointment online. We offer Online Treatment for individual therapy as well as for our adolescent group and adult group programs.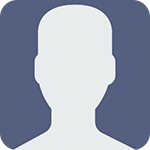 My experience with Promise Amajiri has been great. I have a condition that has been very difficult to get under control and Promise was the provider who figured it out when several Doctors could not. I've had approximately 20 visits with Promise over the past few years. He explains things in a manner I can understand and not once have I felt rushed or left without getting my questions answered. Highly recommend!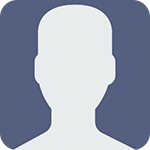 Visited Dr Promise for the last 3 years and he has been patient, kind and a good listener for my concerns and issues. He has suggested rational actions for me, isn't rushing to decisions or medications, and is looking out for my best interests vs. the clinics. He is kind, remembers you and your history well and provides great care. Recommend highly.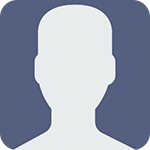 They were fast, nice and easy to schedule.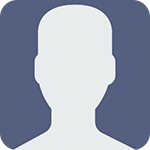 Great place to go for a variety of health issues. Staff very polite, on time, and knowledgeable. Will be a return customer for sure!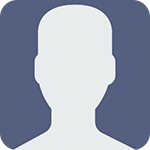 Kaz was so lovely during my visit & even called me outside of office hours to ensure I got the test results in time for my event. She answered all of my questions and made sure all of my needs were met during my visit.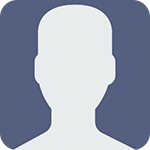 I got the J&J vaccine and shortly after the 15 minute wait post-shot I passed out as I went to leave. I came to with Promise holding me – he had tried to get me to a couch to lay down but I didn't make it in time I'm told. I spilled my bottle of water everywhere, making a mess and spooking others I'm sure, but he didn't seem to care. He took the time to talk with me and make sure I felt fine before I eventually asked to leave. I would trust him again for any future care.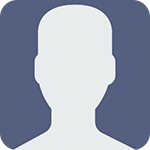 I have been a patient of Promise Amajiri for many years, and will be for many to come. He has such a heart for his patients and it shows in his care. This guy literally does it all. I have been a diabetic for many years, under his care my health and diabetes have been better than it has ever been.
Meet Our Practitioners
Expert doctors
Each of our medical professionals is licensed and certified by the appropriate medical organizations to provide convenient and compassionate healthcare services.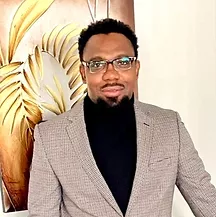 Promise Amajiri
Dr. Amajiri is a Board-certified Nurse Practitioner with the American Nurses Credentialing Center (ANCC). He received his degrees from Winona State University, University of North Dakota, Grand Forks, and Frontier Nursing University, Kentucky. He is a member of the American Association of Nurse Practitioners; He has experience providing primary and acute care for medical and psychiatric conditions. Treat patients with substance use disorder. He enjoys motivating and caring for patients with empathy while focusing on providing evidence-based, yet cost-effective care.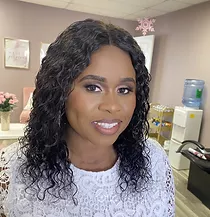 Funsho King
Funsho King is a Board-certified Psychiatric Mental Health Nurse Practitioner (PMHNP) with a focus on treating mental health disorders such as depression, anxiety, ADHD, etc. throughout the lifespan. Her goal as a provider is to provide the care that the patient deserves. She is a good listener, compassionate, genuine, and empathetic.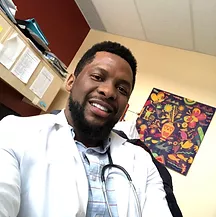 Dominic Irabor
Dominic Irabor is a Board-certified Nurse Practitioner with the American Nurses Credentialing Center (ANCC). Skills, patience, and excellence are what Dominic Irabor brings to the table. Let Dominic Irabor manage your wellness and healthcare. Dominic is a board-certified Nurse Practitioner with the American Nurses Credentialing Center (ANCC). He has experience providing primary and acute care for medical and psychiatric conditions.
Its time to speak up, reach out and break the stigma. Lets make your mental health a priority.
Rapid Tele-mental 
Health
 Evaluation
We will find the right diagnosis and work with you for the best treatment.
You will see our psych mental 
health
 provider and substance use provider from anywhere on a smart device.
You can call us: 6122238163,
Complete an online form for online treatment or
Make an appointment for a virtual/office visit.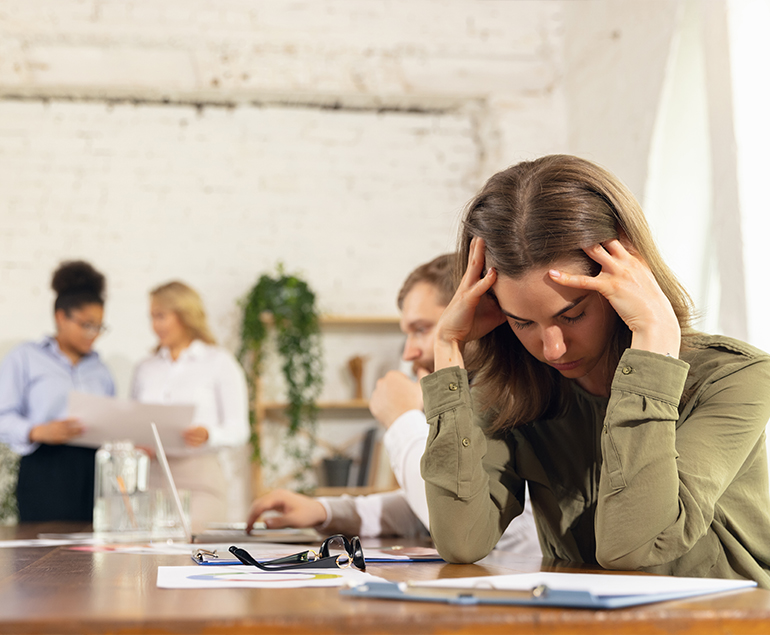 Covid-19 test
Rapid covid-19 test
We will find the right COVID-19 test for your situation—active infection molecular (PCR), rapid antigen, antibody, or flu and RSV co-tests.
Diagnostic Testing
is offering diagnostic tests for adults and children who have COVID-19 symptoms
Antibody Testing
Antibody testing, also known as serologic testing, is available for anyone who would like to be tested
Homepage 1