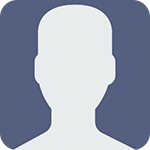 My experience with Promise Amajiri has been great. I have a condition that has been very difficult to get under control and Promise was the provider who figured it out when several Doctors could not. I've had approximately 20 visits with Promise over the past few years. He explains things in a manner I can understand and not once have I felt rushed or left without getting my questions answered. Highly recommend!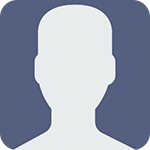 Visited Dr Promise for the last 3 years and he has been patient, kind and a good listener for my concerns and issues. He has suggested rational actions for me, isn't rushing to decisions or medications, and is looking out for my best interests vs. the clinics. He is kind, remembers you and your history well and provides great care. Recommend highly.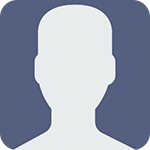 They were fast, nice and easy to schedule.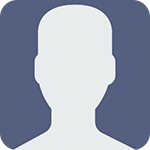 Great place to go for a variety of health issues. Staff very polite, on time, and knowledgeable. Will be a return customer for sure!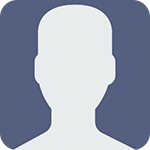 Kaz was so lovely during my visit & even called me outside of office hours to ensure I got the test results in time for my event. She answered all of my questions and made sure all of my needs were met during my visit.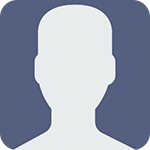 I got the J&J vaccine and shortly after the 15 minute wait post-shot I passed out as I went to leave. I came to with Promise holding me – he had tried to get me to a couch to lay down but I didn't make it in time I'm told. I spilled my bottle of water everywhere, making a mess and spooking others I'm sure, but he didn't seem to care. He took the time to talk with me and make sure I felt fine before I eventually asked to leave. I would trust him again for any future care.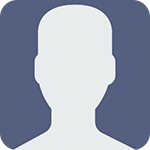 I have been a patient of Promise Amajiri for many years, and will be for many to come. He has such a heart for his patients and it shows in his care. This guy literally does it all. I have been a diabetic for many years, under his care my health and diabetes have been better than it has ever been.
Reviews